Great Hiking Trails Around the World
Choosing the trails to be included in Great Hiking Trails of the World was a little like choosing the "world's best foods." I based this book on 18,000 miles of my own hiking experience, visits to trails on six continents, and – in the cases where I haven't hiked on the trail myself – on reports from long-distance hikers whose experience and judgement I know and trust. The book explores different aspects of what makes a trail great, with essays about pilgrimage, historic hikes, alpinism, wilderness, diverse environments, and long-distance trails. USA hikes are well-represented in the book, but so are international hikes for those who want to broaden their range.
Even worse is being asked to pick the best trails from the book – it makes me feel like a mom who has to pick her favorite child. Rather than picking favorites, I went for range and variety: The following list is a short introduction that shows the diversity of hiking experiences that hikers can explore on foot.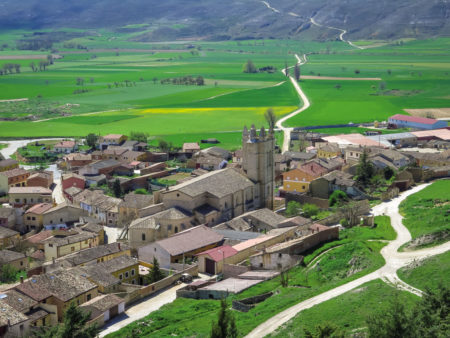 For pilgrimage: The Camino de Santiago de Compostela in Spain is one of the world's oldest and best known pilgrimages. Pilgrims from all over Europe followed the Compostela (Milky Way) to Santiago, named for St. James, whose body is said to have washed ashore nearby. Walking to Santiago gave medieval pilgrims indulgences (think of it as getting a TSA pre-check to heaven). Today, pilgrims get a church-sanctioned certificate.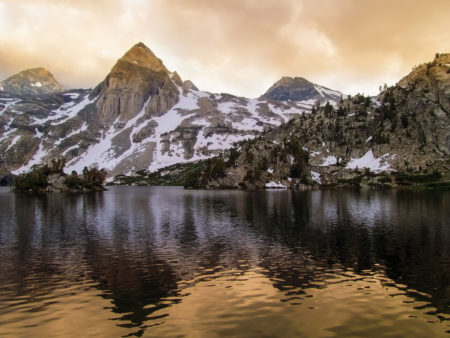 For mountain wilderness: The John Muir Trail is an American classic, running over a series of 12,000 foot passes, from the highest peak in the contiguous states to Yosemite Valley, the birthplace of America's protected parks.
For mountain hospitality: The Presidential Traverse in the White Mountains of New Hampshire is the American version of Euro-style mountain refuges, complete with bunk beds, indoor bathrooms, and family-style meals.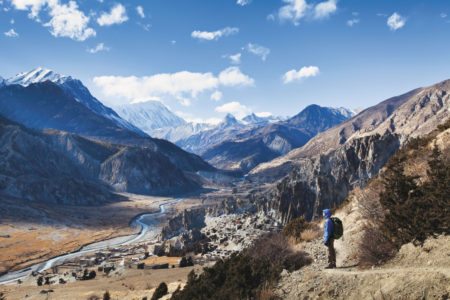 For culture: The Annapurna Circuit in Nepal takes walkers into a region where, until recently, most resident had never seen a car. A new road is snaking through the region, and the hiking route has in many places been relocated to villages away from the road, where the religious rituals and pedestrian pace of life goes on as they have for generations.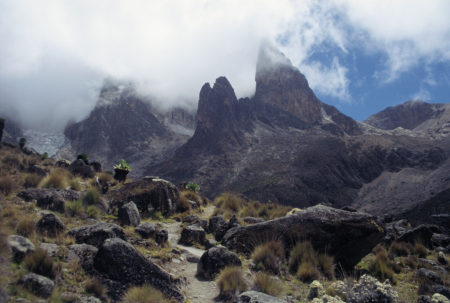 For summit cred: Mt. Kenya is Africa's second-highest peak, but there is nothing second-rate about hiking through its diverse equatorial-alpine zones and forests of plants that inspired Dr. Seuss.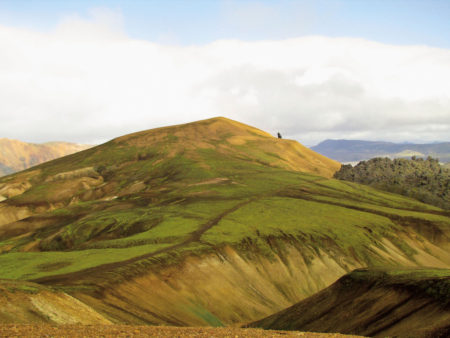 To see if you and your gear are as tough as you think they are: Check out the Laugavegurrin, which crosses Iceland's volcanic terrain and follows a geothermically active land shaped by the European and American continental plates. Weather can go from summer to winter in the snap of your fingers.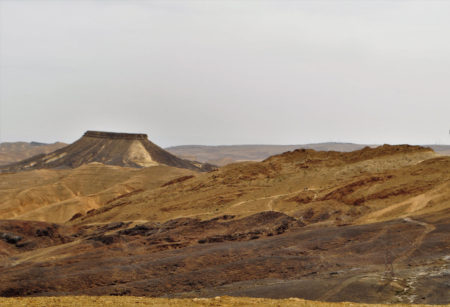 To walk in the steps of prophets: The Israel Trail runs the length of Israel and then some as it winds back and forth, through the Negev Desert, near Jerusalem (a side trail will take you there), along the Mediterranean Coast, and then through the Galilee.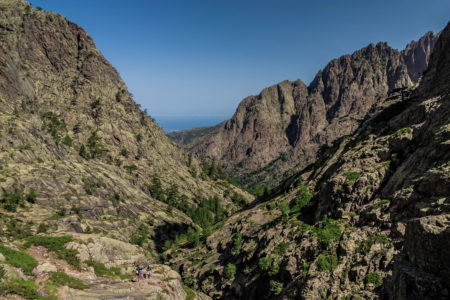 For bragging rights: The GR-20 in Corsica has the reputation of being the toughest hike in Europe. The only way to know is to try it yourself. This trek combines the challenges of an arid climate (heat, dehydration, carrying water) with mountain obstacles (snow, steep trails, and precipitous rocky sections.)
For history: The Alta Via in the Italian Dolomites traverses a region that was the battlefront between Austrian and Italian forces during the winters of 1917 and 1918. Guided treks here make more specialized opportunities accessible. The guides at Holimites (www.Holimites.com) are passionate about the region's history and also run winter treks, where skiers can experience terrain that was a winter battleground firsthand, and via ferrata trips, where hikers learn to move on the region's famed system of fixed aids.
For a classic alpine experience: The Haute Route in France and Switzerland runs from Chamonix to Zermatt, through lovely alpine villages and from one scenic pass to the next. Lodging is in traditional alpine huts.
About the Author: Karen Berger has hiked more than 17,000 miles all over the world, including thru-hikes of the Appalachian, Pacific Crest, and Continental Divide Trails, and is the author of twelve books on hiking, including Rizzoli's award-winning America's Great Hiking Trails.